Drip Free Packaging Equals Easy Dispensing
Our packaging utilizes silicon valve dispenser caps for drip-free convenience that makes dispensing clean and simple. In addition, the use of this style cap facilitates the use of tamper-proof packaging unavailable to pump dispensers.
Our bottles are food grade black oxygen barrier high density polyethylene (HDPE), free of toxic chemicals and are recyclable. Our cap is a flip-top with one way valve that eliminates drips or spills and makes dispensing extremely easy, accurate and mess-free.
We fill as close as possible to the top of the bottle to eliminate any air space and then flush with Nitrogen, an inert gas that is essential to maintaining an oxygen free environment. We have testing data that confirms no change in quality over a two year span of unopened, un-refrigerated, packaged oil. To meet the needs of larger orders, our fish oils are also availabl2 in 1/2 gallon and gallon refill jugs. For our Organic Ocean Kelp™, in addition to bags, we now offer a 16oz canister with a scoop.
We worry about the details so you don't have to.
"All my pets love it, they lick their bowls clean to make sure they don't miss any of it!"
My horses love the taste of the kelp. In addition they enjoy healthy feet, skin and coat and I believe that the kelp is a significant contributing factor.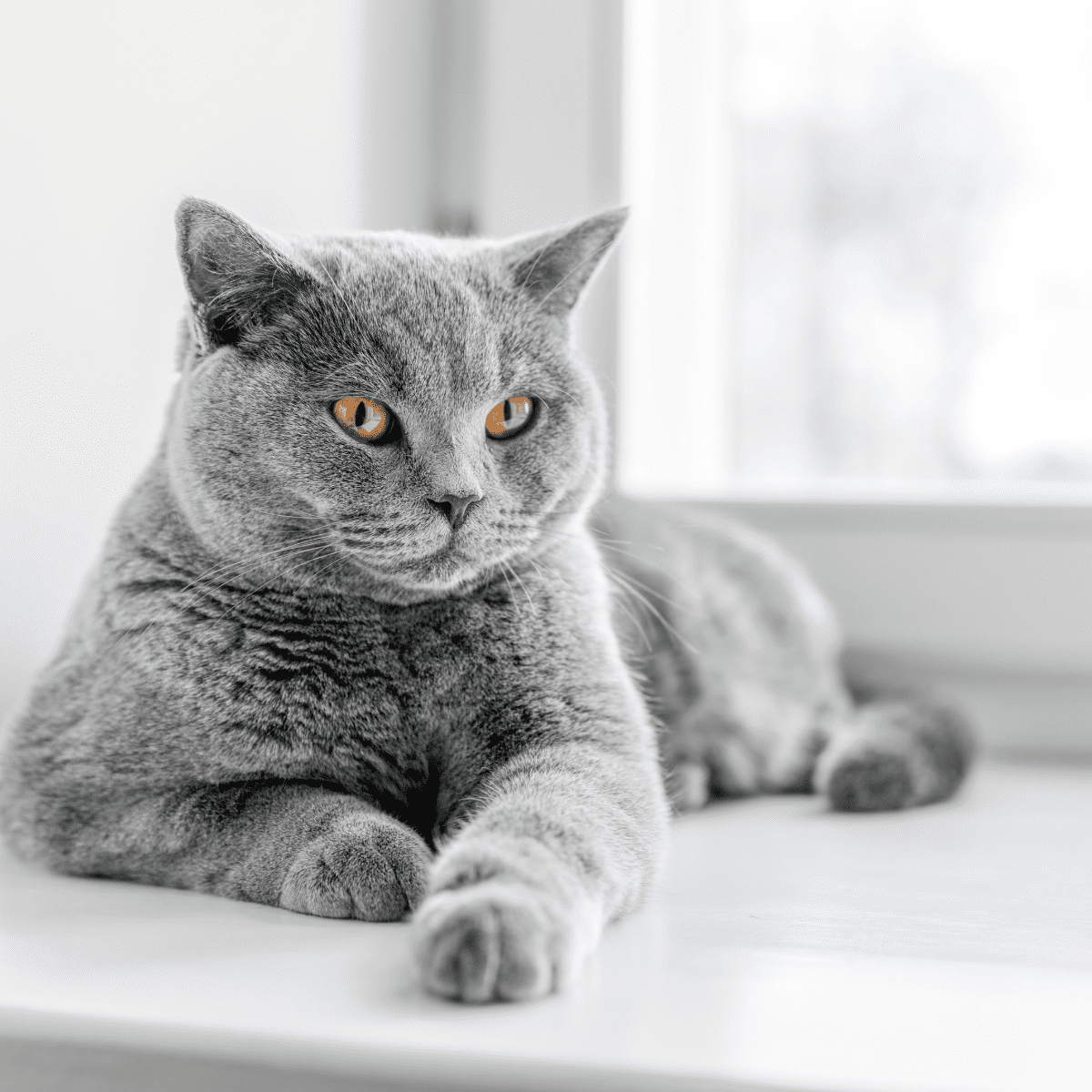 After using it for only a couple of weeks, I notice their coats were so shiny they literally glowed.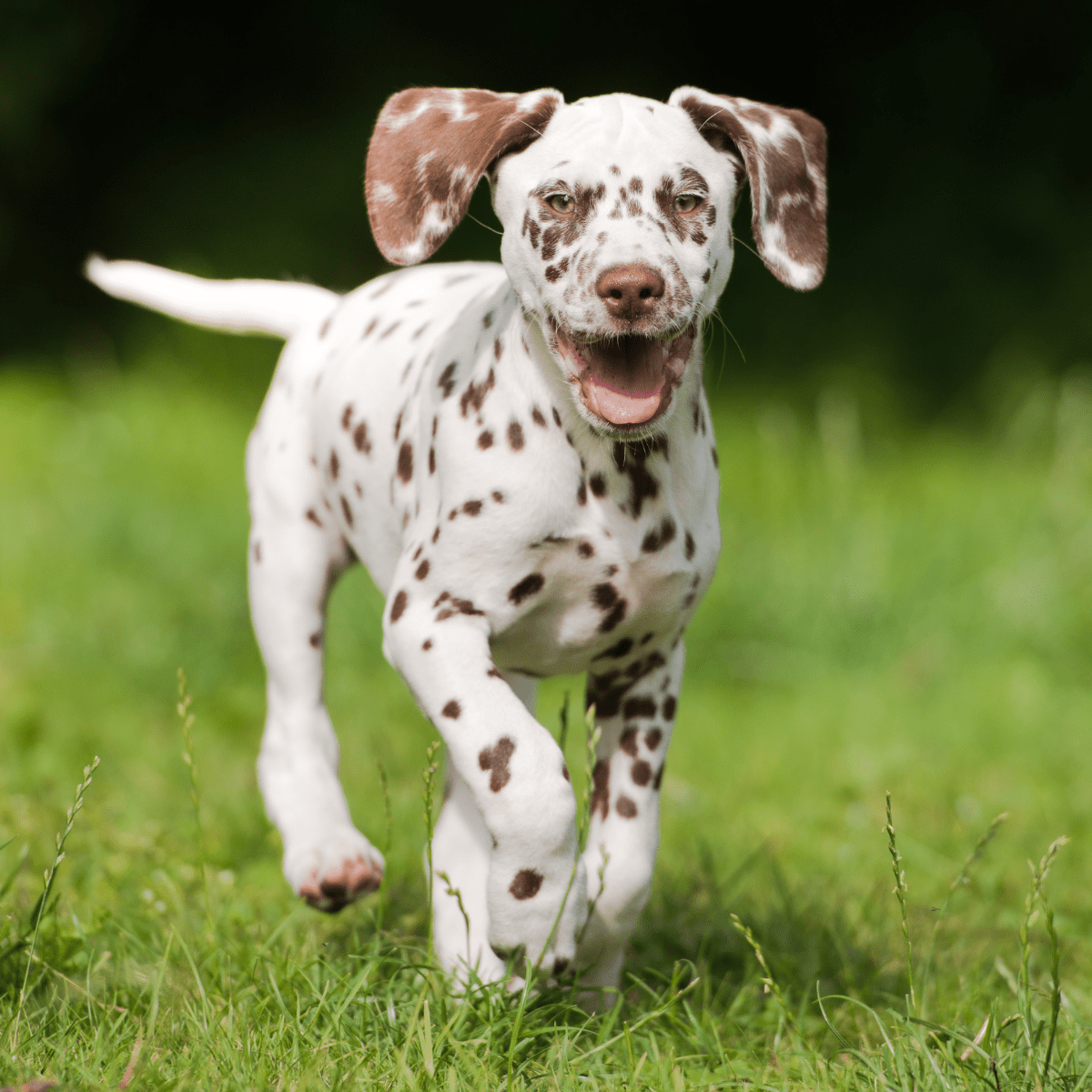 I'll tell you…I bought another salmon oil because we had free shipping from (an online store)… but I gave it away. Yours is better and does not smell like rancid oil.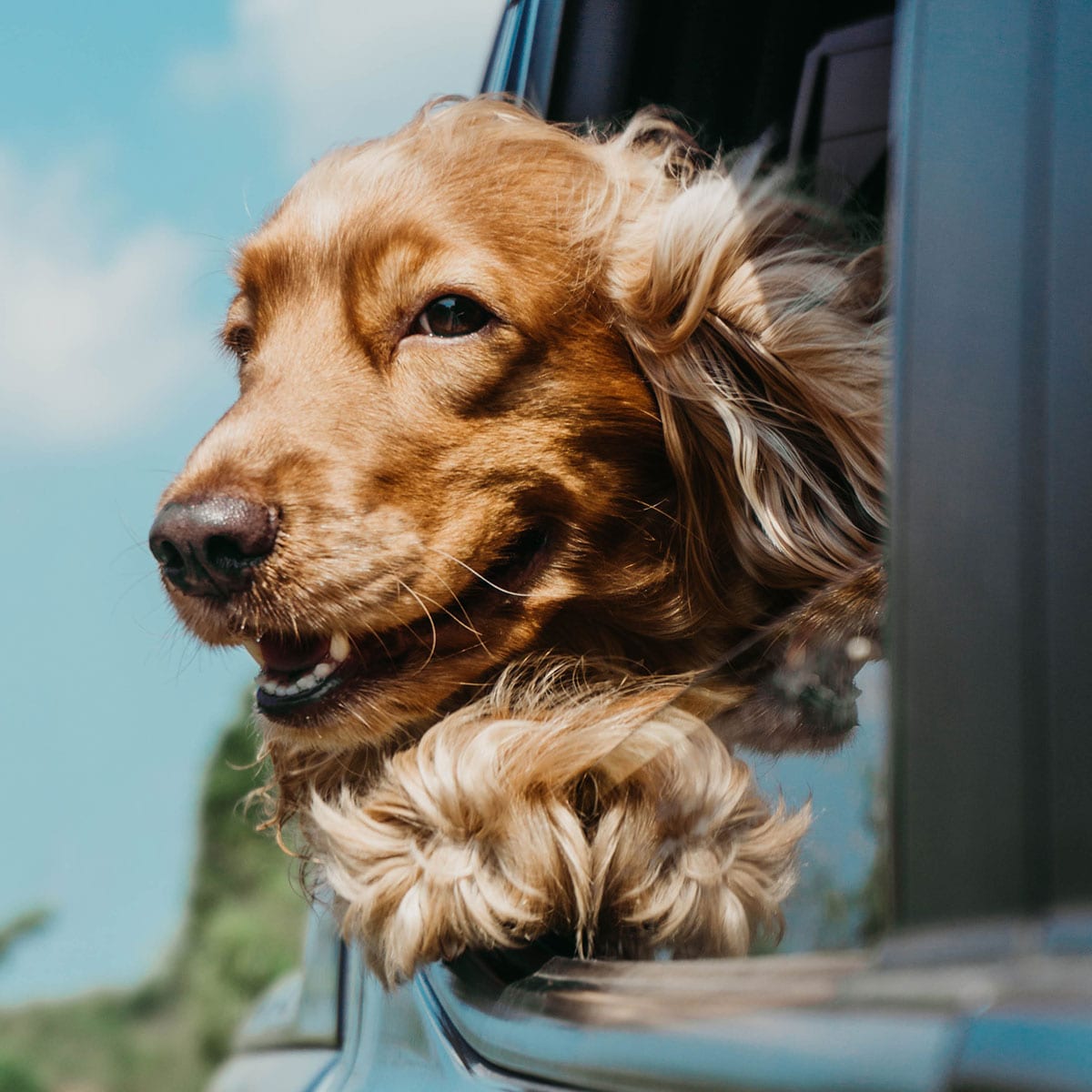 All of my dogs love it, they lick their bowls clean to make sure they don't miss any of it. Thanks for making such a super high quality product.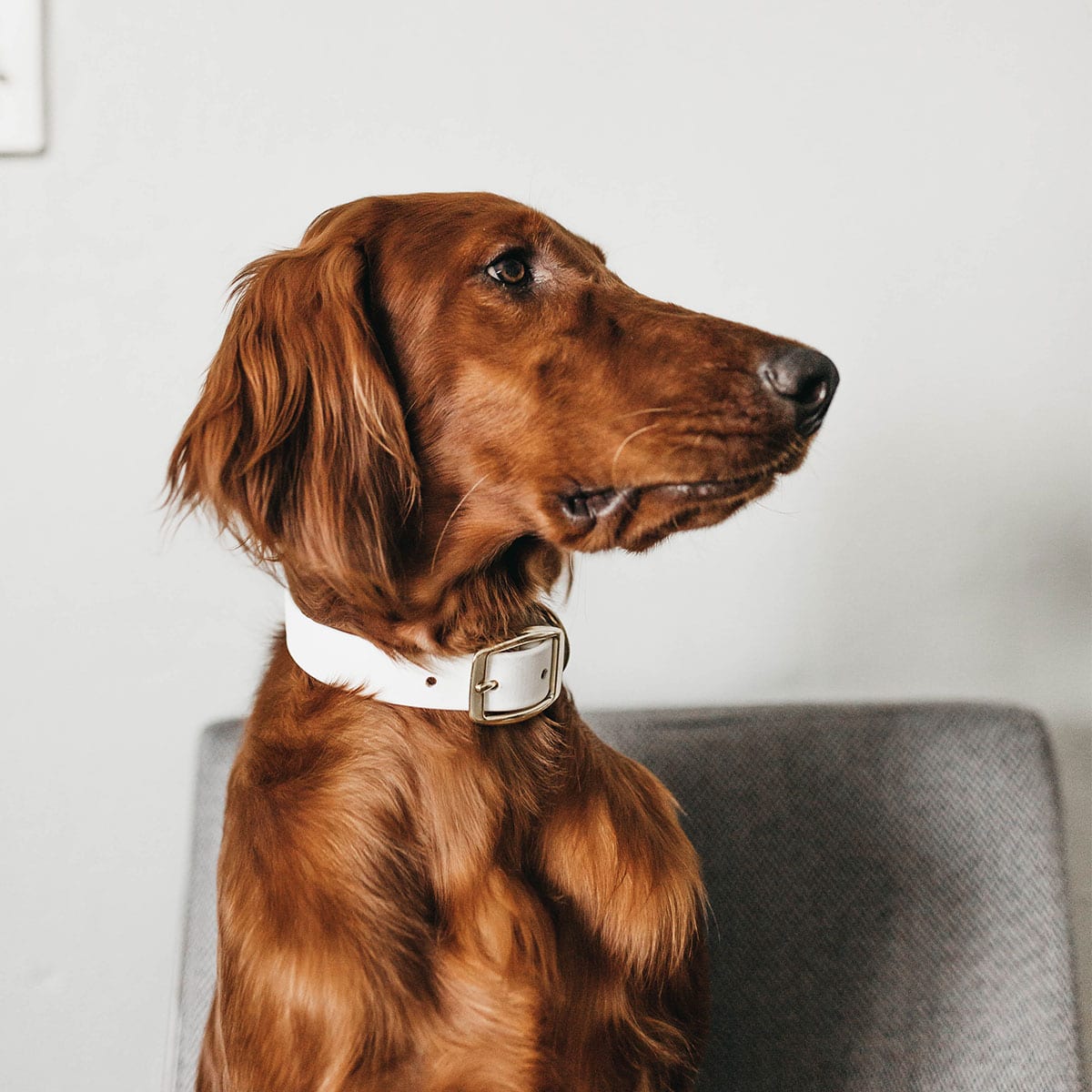 The dogs love it!! We feed extra to the mothers and us, but we have been doing it for years, but it was in capsules and so expensive. It helps also in shedding. I am a strong believer in salmon oil and its properties. Thank you!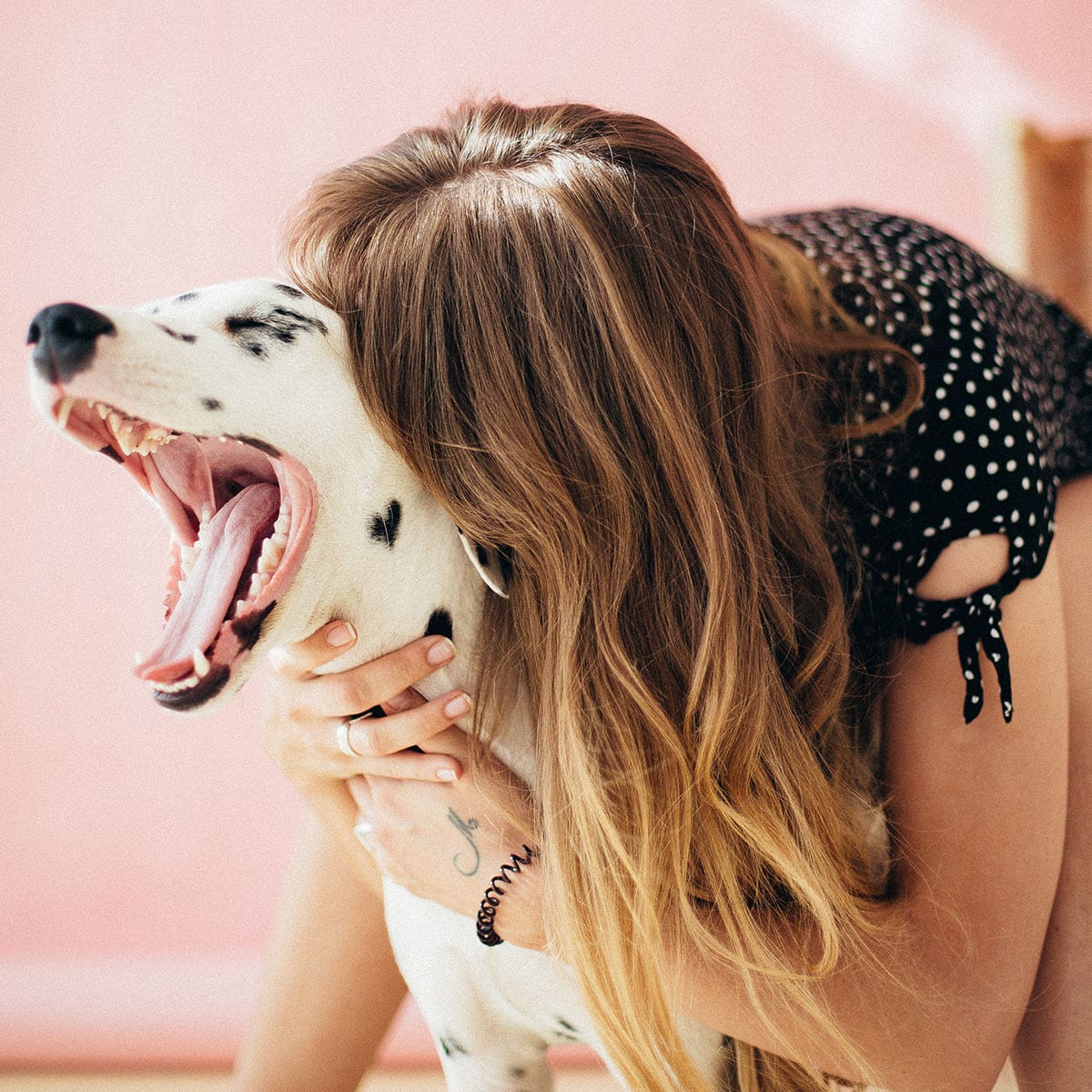 Well, I gotta' tell ya', I could put your salmon oil on sawdust and I think they would gobble it right up.
Get the best tips & tricks
Recent articles