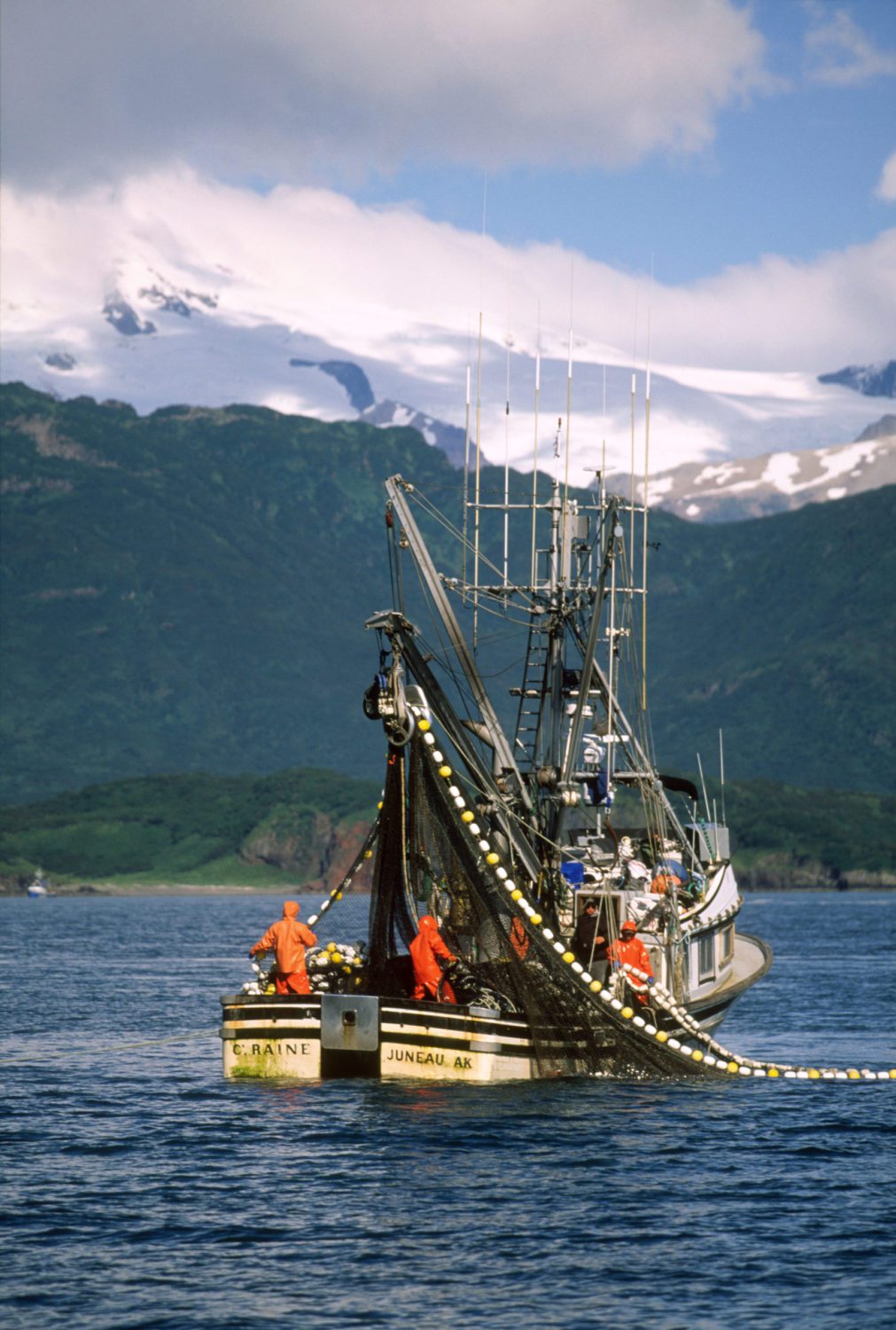 We are passionate about taking care of your animals
Life Line Pet Nutrition was founded by Ted Hayes, a 40-year pet industry veteran and pet nutrition expert. Life Line Pet Nutrition evolved from Ted's continued frustration in sourcing fish oil that actually fulfilled their own claims of being truly pure and natural. While many oils make claims to their quality, our Alaskan salmon oil continuously tests free of contaminants. Why does this matter? If a fish oil is heavy in contaminants, it must go through a process of high temperature refining and molecular tampering that strips beneficial nutrients from the oil itself. It can get technical, but in summary, pure is best.
Pure & Natural: Your Pets Deserve the Best
Our mission is to provide pet owners with quality, organic pet nutritional products that help animals lead healthier, happier, and longer lives. At Life Line Pet Nutrition, we understand how important your pets are to you, which is why our focus is on a holistic approach to animal health by emphasizing healthy diets. Our supplements contain human-grade, natural ingredients to provide your pets with outstanding nutrition. Our fish oils are pure and free of contaminants, while our Ocean Kelp™ is certified Organic.
Why Do My Pets Need Fish Oils?
Commercial pet food does not contain the supply of nutrients your pet needs in a well-rounded diet. Dried kibble processing limits the amount of Omega-'s that can be added, that's why fish oil needs to be supplemented into their daily food.  Fish Oils are high in Omega-3, DHA being he most abundant omega-3 fatty acid accounting for over 90% of fats in the retina and brain function. (It's possible to draw your own conclusion of what the ramifications are if your pet is lacking in DHA.) Many scientific studies have proven that DHA has positive health benefits for everyone from pregnant or nursing mothers and infants, to healthy adults, the elderly and especially our pets. Read more about DHA and Omega-3 fatty acids here.
Supports brain development and function

Promotes normal development of the eyes
Anti-inflammatory effects
Increased capacity for learning in puppies

Improves vascular reactivity

Decreased risk of dementia or memory loss
Wild & Sustainable: Our Commitment to You
Roughly one-third of the food produced every year – approximately 1.3 billion tonnes is either lost or wasted. Attempting to do our part as a privately held small business, at Life Line Pet Nutrition we are committed to global environmental sustainability through the sourcing of our fish oils. It's important that our fisheries use process and production methods that reduce their overall economic impact and share our commitment towards preserving our natural resources.
For example, the raw material in our Salmon Oil is produced from the by-product of the Alaskan salmon industry- a sustainable fishery. The salmon are brought to the processing facility within hours of being caught. The fillets are removed and what remains is pumped immediately into the oil processing system ensuring our oil is produced within hours of the fish being caught. It is the only way to ensure the freshest product for your pet.
My horses love the taste of the kelp. In addition they enjoy healthy feet, skin and coat and I believe that the kelp is a significant contributing factor.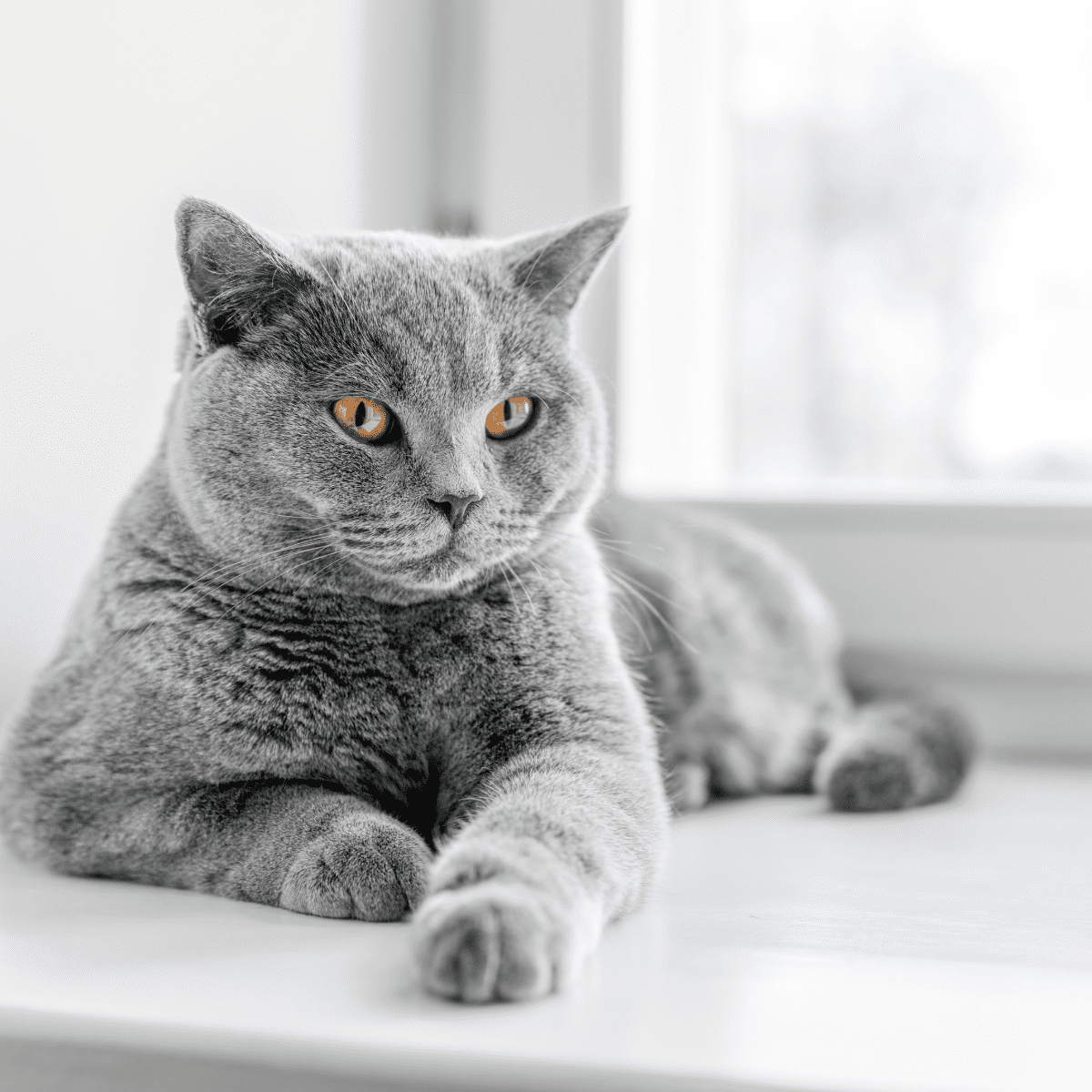 After using it for only a couple of weeks, I notice their coats were so shiny they literally glowed.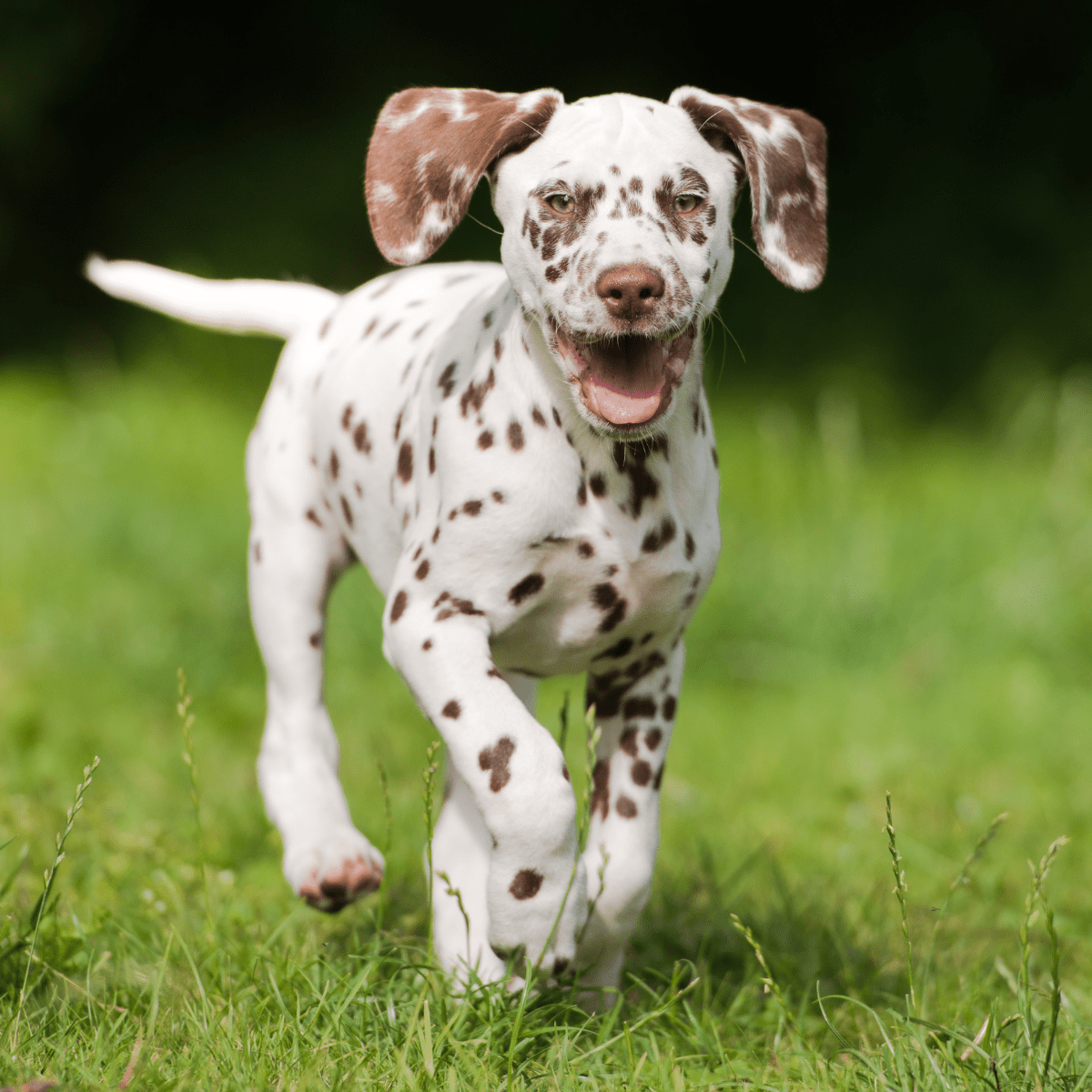 I'll tell you…I bought another salmon oil because we had free shipping from (an online store)… but I gave it away. Yours is better and does not smell like rancid oil.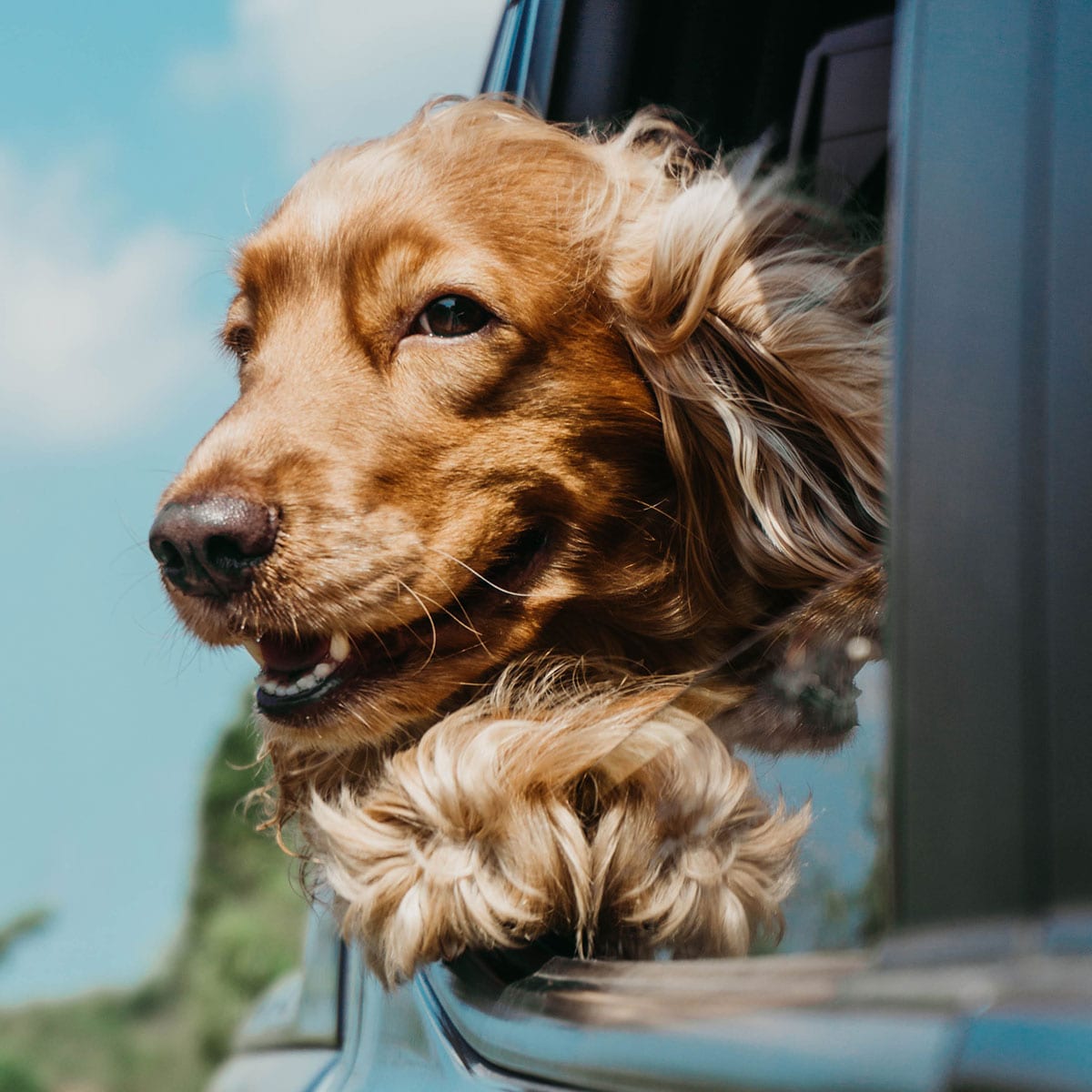 All of my dogs love it, they lick their bowls clean to make sure they don't miss any of it. Thanks for making such a super high quality product.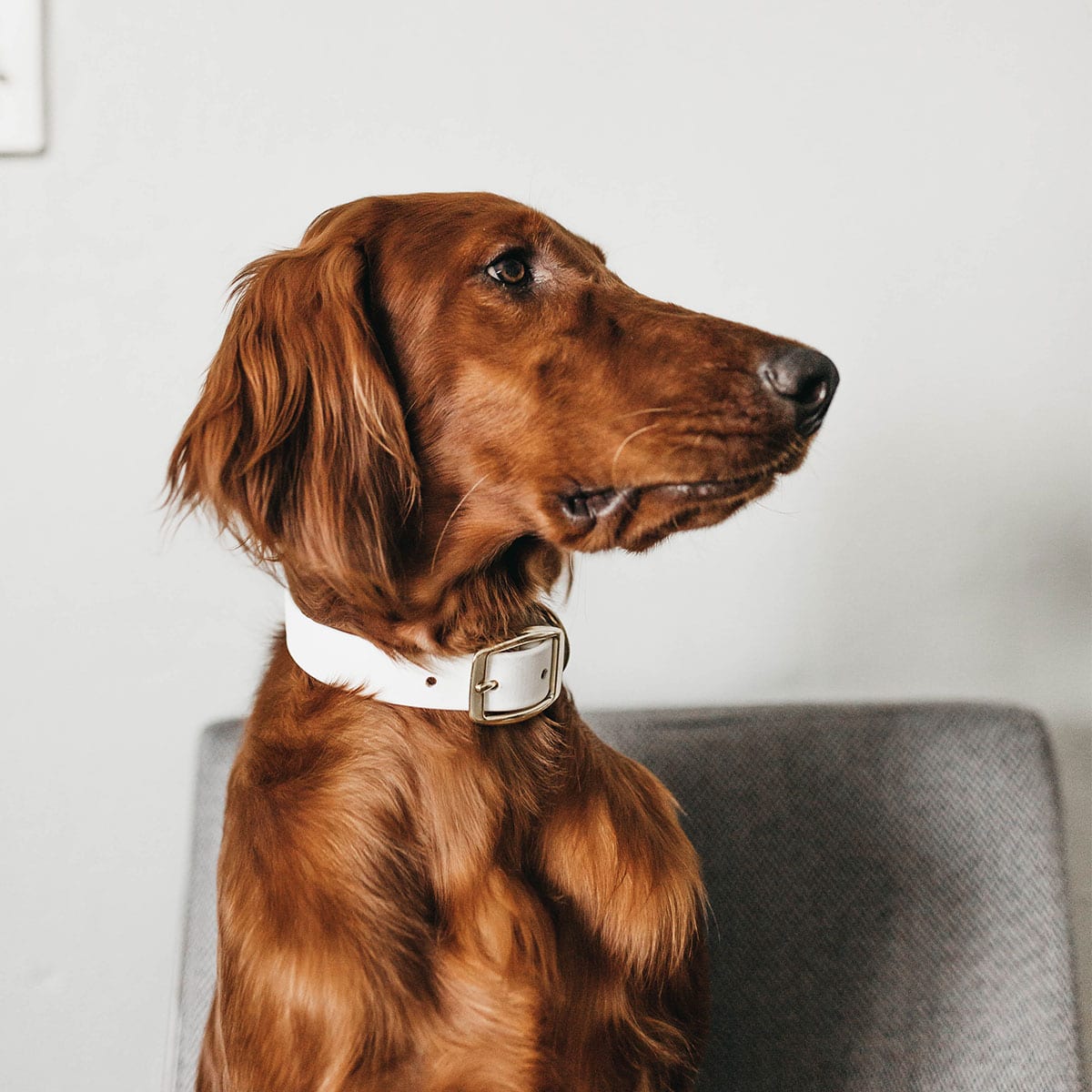 The dogs love it!! We feed extra to the mothers and us, but we have been doing it for years, but it was in capsules and so expensive. It helps also in shedding. I am a strong believer in salmon oil and its properties. Thank you!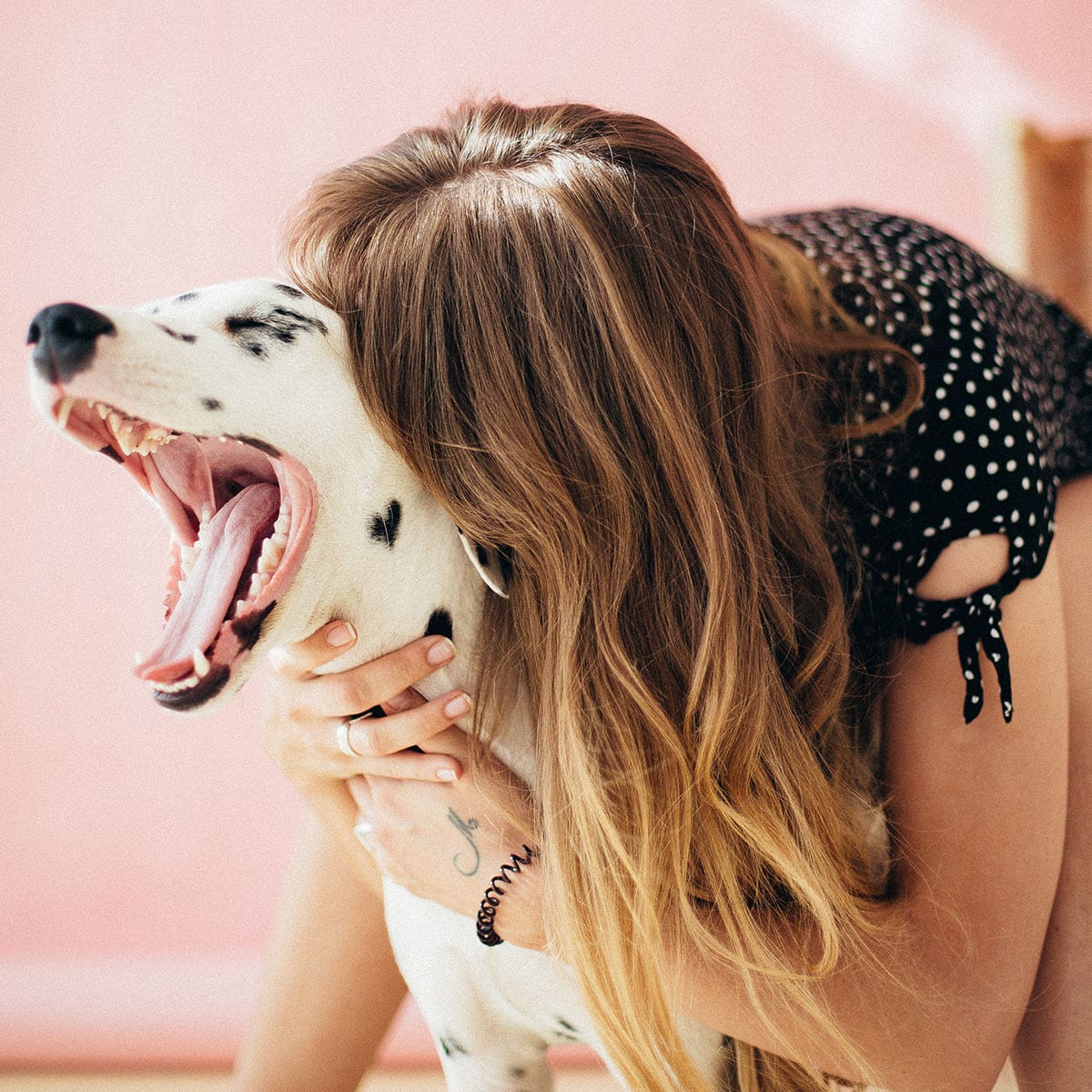 Well, I gotta' tell ya', I could put your salmon oil on sawdust and I think they would gobble it right up.
Get the best tips & tricks
Recent articles