About Life Line Pet Nutrition
At Life Line Pet Nutrition, we understand how important pets are to their humans, which is why our focus is on a holistic approach to animal health by emphasizing healthy diets. Our liquid, fish oil supplements provide your dog and cat with the optimal amount of omega-3 fatty acids that is missing from most commercial pet food. Our unique pet supplements contain human-grade, natural ingredients that provide pets with outstanding nutrition.
Life Line Pet Nutrition was founded by 40-year pet industry veteran and pet nutrition expert Ted Hayes with the goal of providing pet owners with high quality, organic pet nutrition products that help their companions lead healthier, happier and longer lives. Our commitment is to continue to research the newest scientifically-based products to bring to pet owners as we grow.
Our Products
Life Line Pet Nutrition is one of the oldest suppliers of wild, sustainably harvested Alaskan salmon oil in the world. Our fish oils for dogs and cats are pure, natural and gently filtered within hours of harvest to retain all the goodness nature intended with all the health benefits your pet needs. To guarantee our pet products are produced at the highest quality, they are tested for safety and purity, ensuring the absence of contaminants.
Our products are excellent for improved skin and coat for your pet. Does your dog have dry or flakey skin? Our oils contain sources of Omega-3 that alleviate dry and flakey skin in both dogs and cats. DHA is the important Omega-3 that is critical for brain, eye and heart health, has anti-inflammatory properties and is also linked to improved learning in puppies.
Pure, Natural & Sustainably Sourced
Wild Alaskan salmon are one of the world's few species of fish that remain relatively pure and natural. The state of Alaska monitors the health of the environment, waters and fish to protect their best known asset- Alaskan Seafood.
The raw materials for our product are produced from the by-product of the Alaskan salmon industry a sustainable fishery. The salmon are brought to the processing facility within hours of being caught. The fillets are removed and what remains is pumped immediately into the oil processing system. Our oil is produced within hours of being caught. It is the only way to ensure the freshest product in the world.
Alaskan salmon continuously test free of contaminants and as a result their oil also tests pure without the need for high temperature refining and molecular tampering. We can produce an oil, similar to the process for making extra virgin olive oil, that uses little heat, thereby preserving all the constituents of the oil just as nature intended. All of the distinct (over 32) fatty acids remain intact and yet Alaskan salmon oil continuously test cleaner than fish oils that have gone through distillation processes.
My horses love the taste of the kelp. In addition they enjoy healthy feet, skin and coat and I believe that the kelp is a significant contributing factor.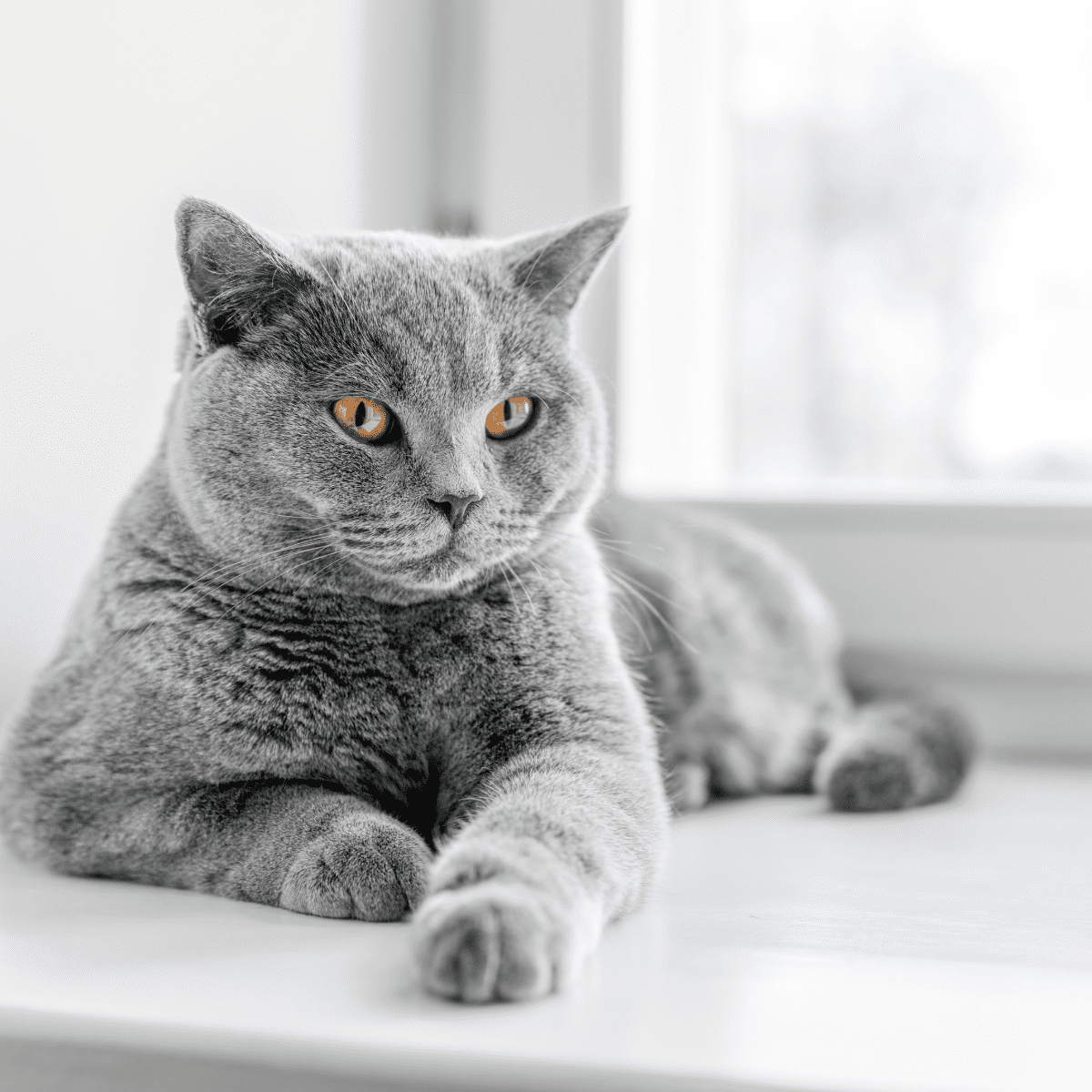 After using it for only a couple of weeks, I notice their coats were so shiny they literally glowed.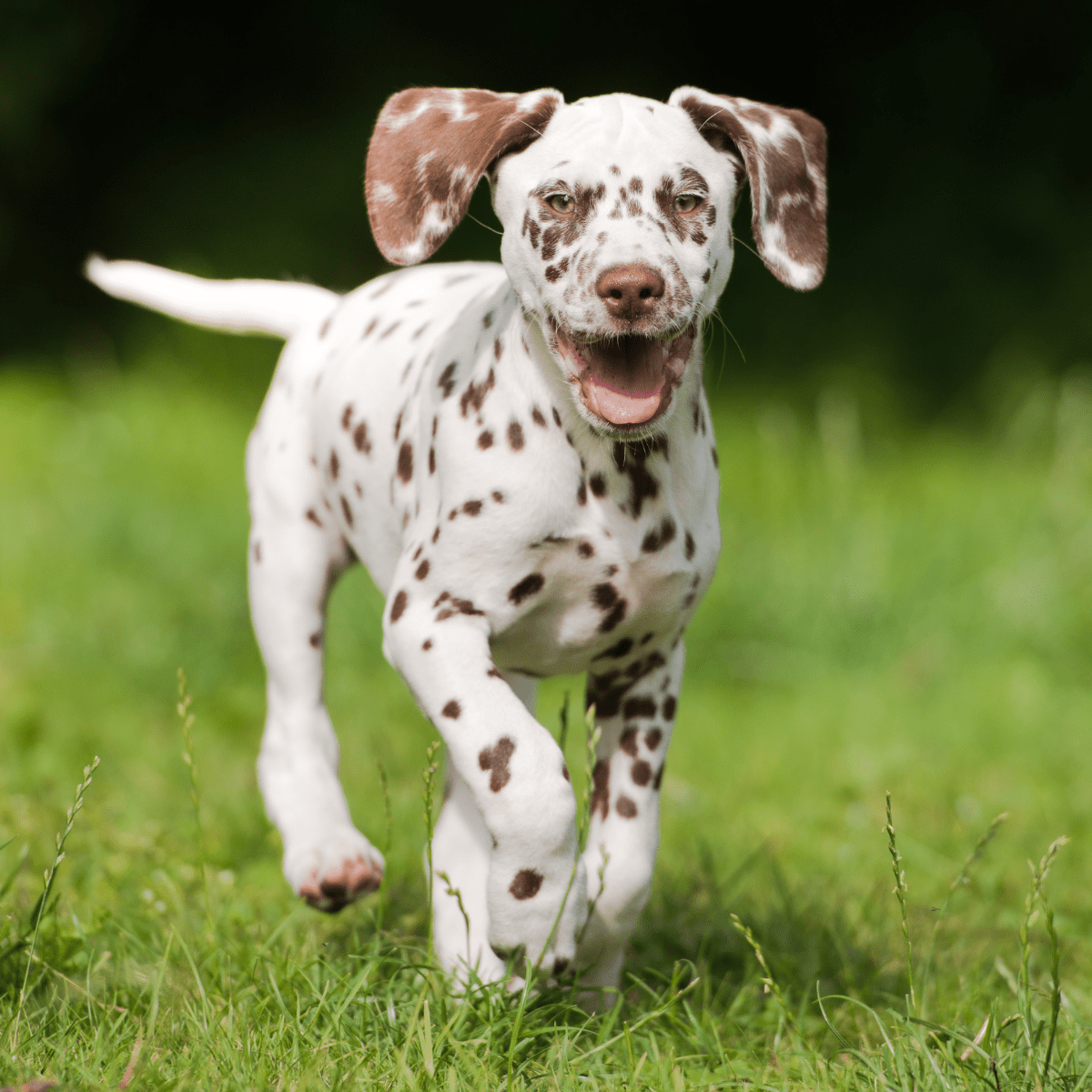 I'll tell you…I bought another salmon oil because we had free shipping from (an online store)… but I gave it away. Yours is better and does not smell like rancid oil.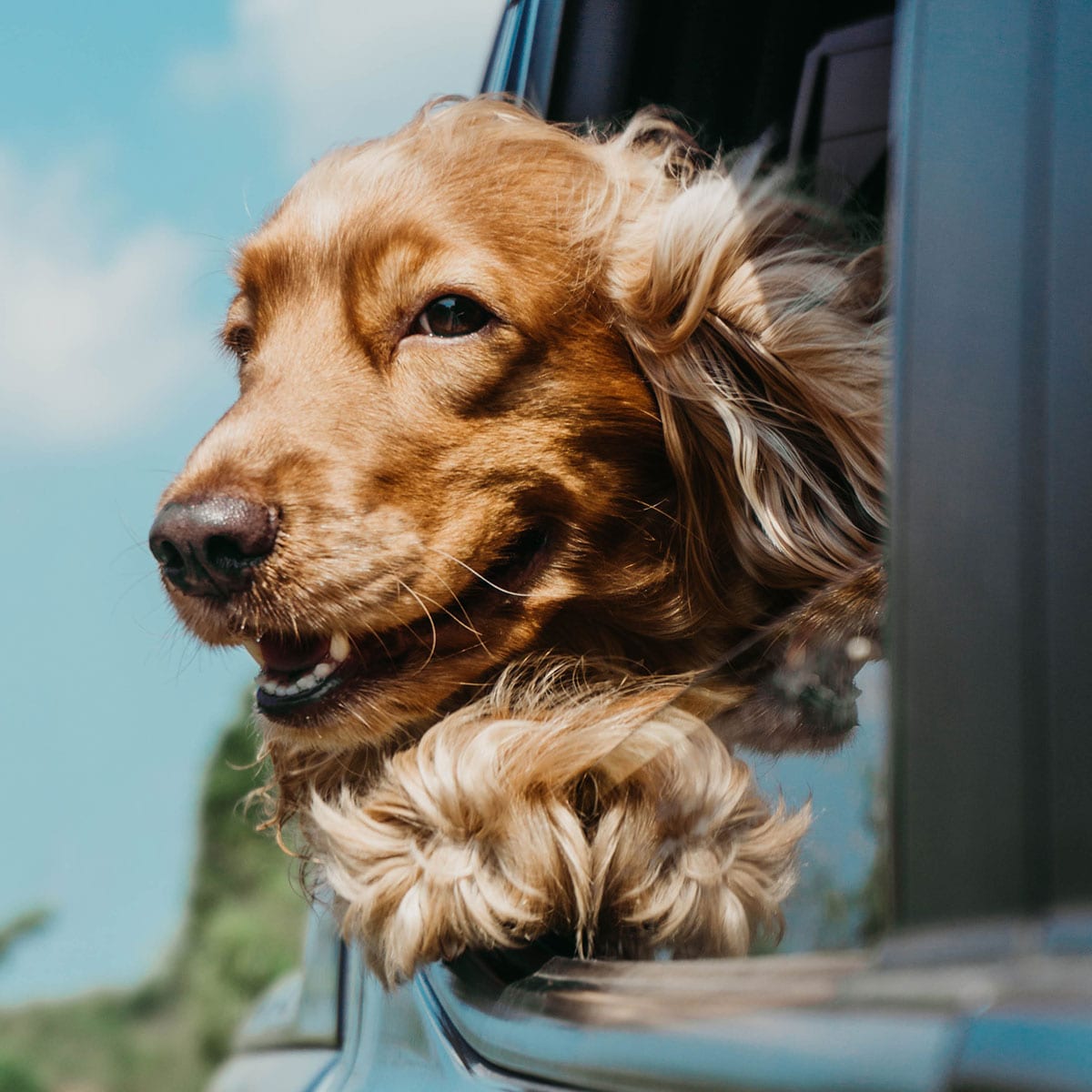 All of my dogs love it, they lick their bowls clean to make sure they don't miss any of it. Thanks for making such a super high quality product.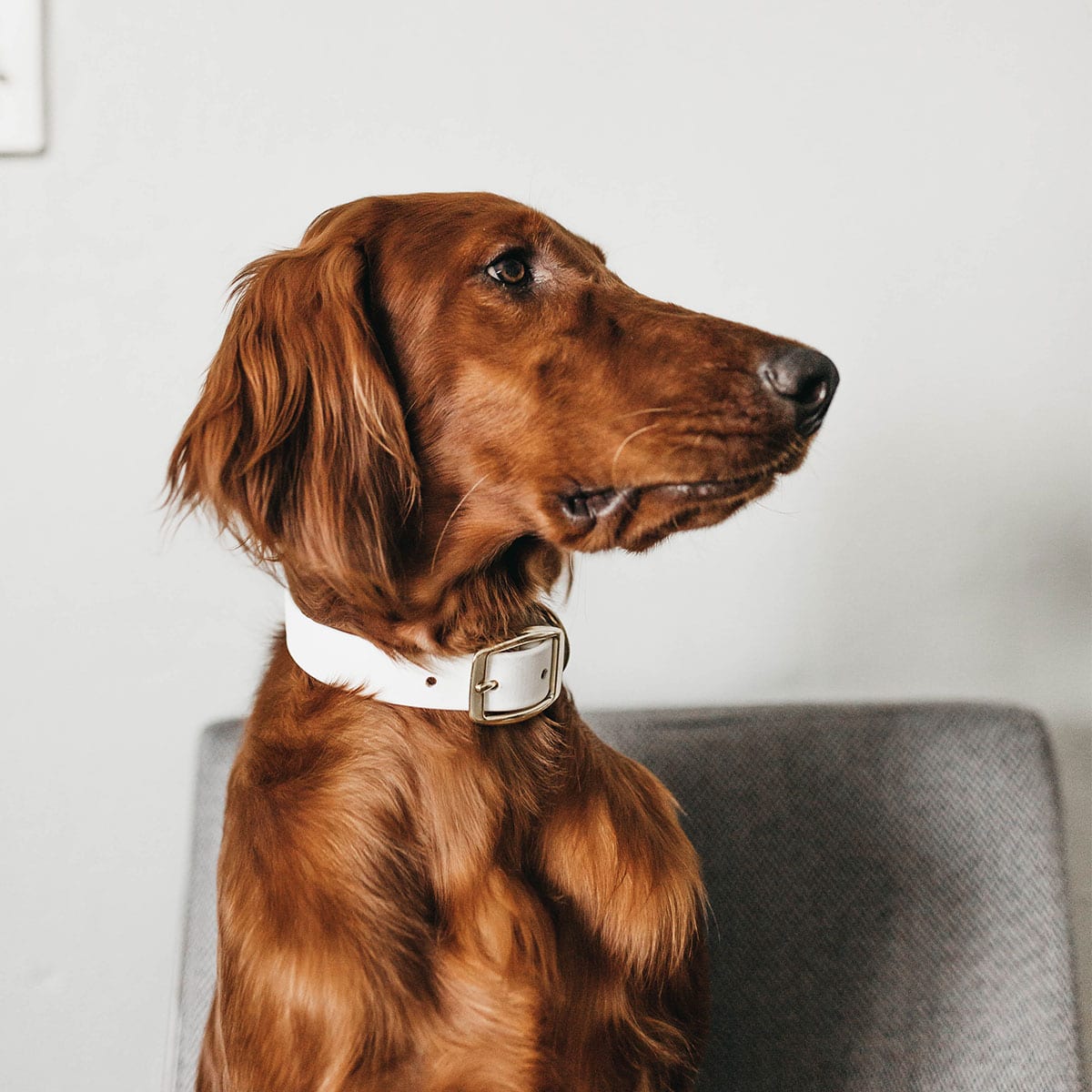 The dogs love it!! We feed extra to the mothers and us, but we have been doing it for years, but it was in capsules and so expensive. It helps also in shedding. I am a strong believer in salmon oil and its properties. Thank you!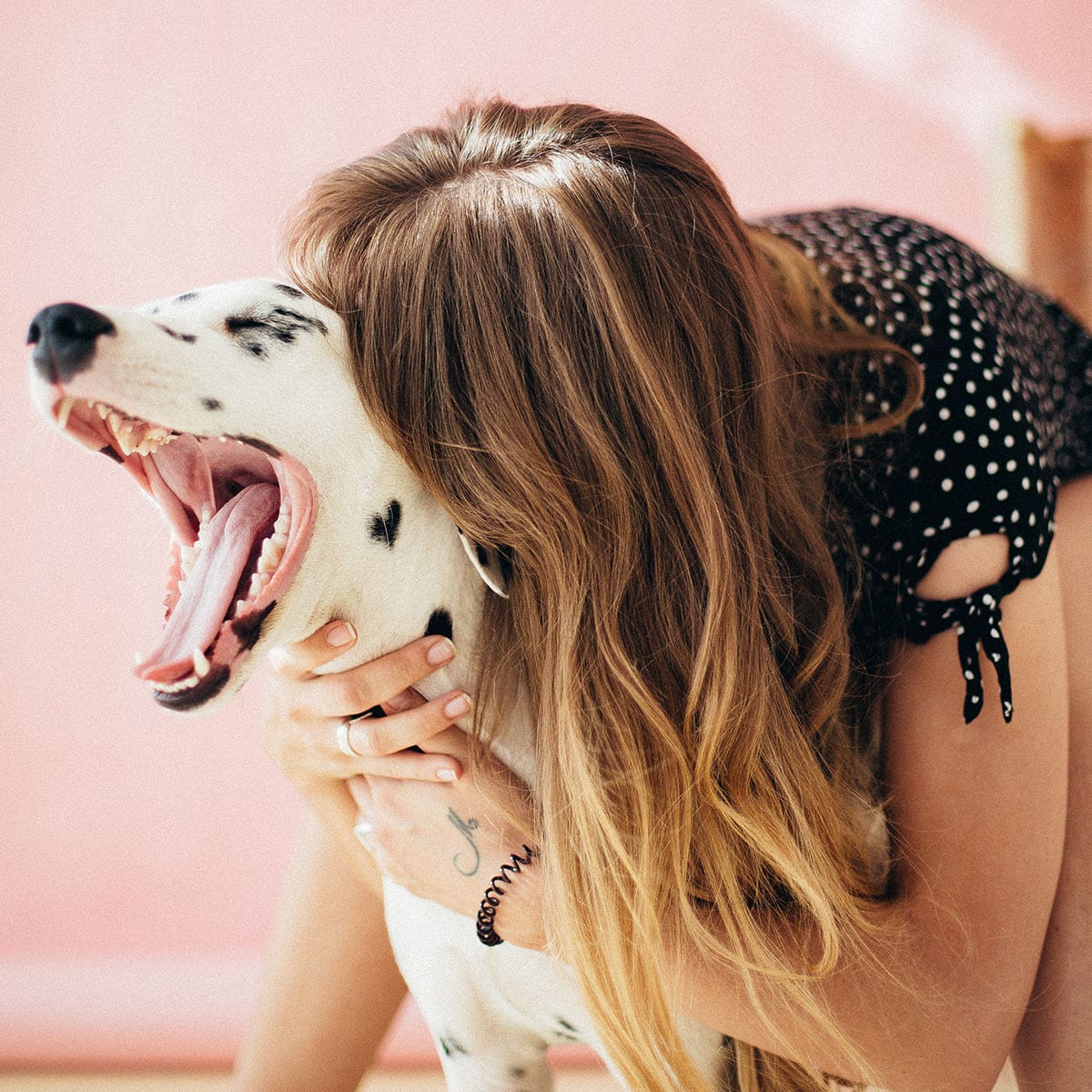 Well, I gotta' tell ya', I could put your salmon oil on sawdust and I think they would gobble it right up.
Join our newsletter
Subscribe to our newsletter to get up-to-date information on our products.
Read About The Benefits of Fish Oil
Recent articles
Made from wild caught fish
3rd Party Tested to Ensure Purity
Free of Heavy Metals and Chemicals
Sourced from a Marine Stewardship Council (MSC) certified fishery