Life Line Pet Nutrition was founded by a 40-year veteran of the pet industry and an expert in pet nutrition. He spent over ten years researching the fish oil industry before founding Life Line Pet Nutrition.
If you want to maintain your pet's overall health, supplement with Life Line Pet's selection of pure and natural fish oils. Our fish oils are rich in omega-3 fatty acids that support a glossy coat for our furry friends, brain development in puppies, inflammation, and joint health in our aging pet-pals, and so much more.
Your Pet Deserves Nothing But the Best!
Made and packaged in the USA, our oils are pure, natural, gently filtered four times within hours of harvest, and flushed with nitrogen throughout the production process to retain all the goodness that nature intended. They are 100% pure while being free of almost any smell. Our bottles are food grade high density polyethylene (HDPE), free of toxic chemicals and are recyclable.
Our cap is a flip-top with one-way valve that eliminates drips or spills and makes dispensing extremely easy, accurate, and mess-free. Hormone and chemical-free our products are regularly tested to ensure both purity and potency. Each of our products supports a specific health function for your pet. Click on each product to learn more.
My horses love the taste of the kelp. In addition they enjoy healthy feet, skin and coat and I believe that the kelp is a significant contributing factor.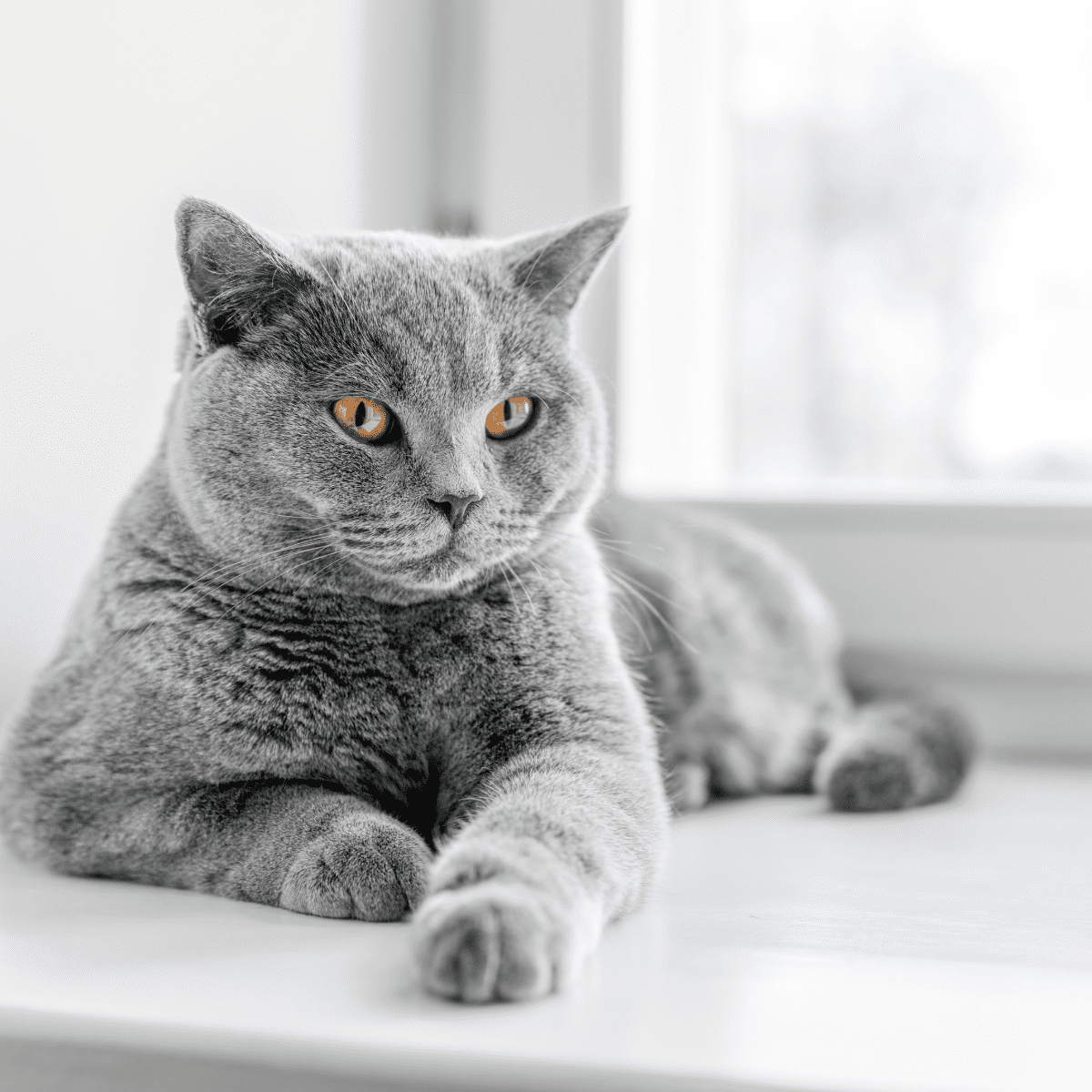 After using it for only a couple of weeks, I notice their coats were so shiny they literally glowed.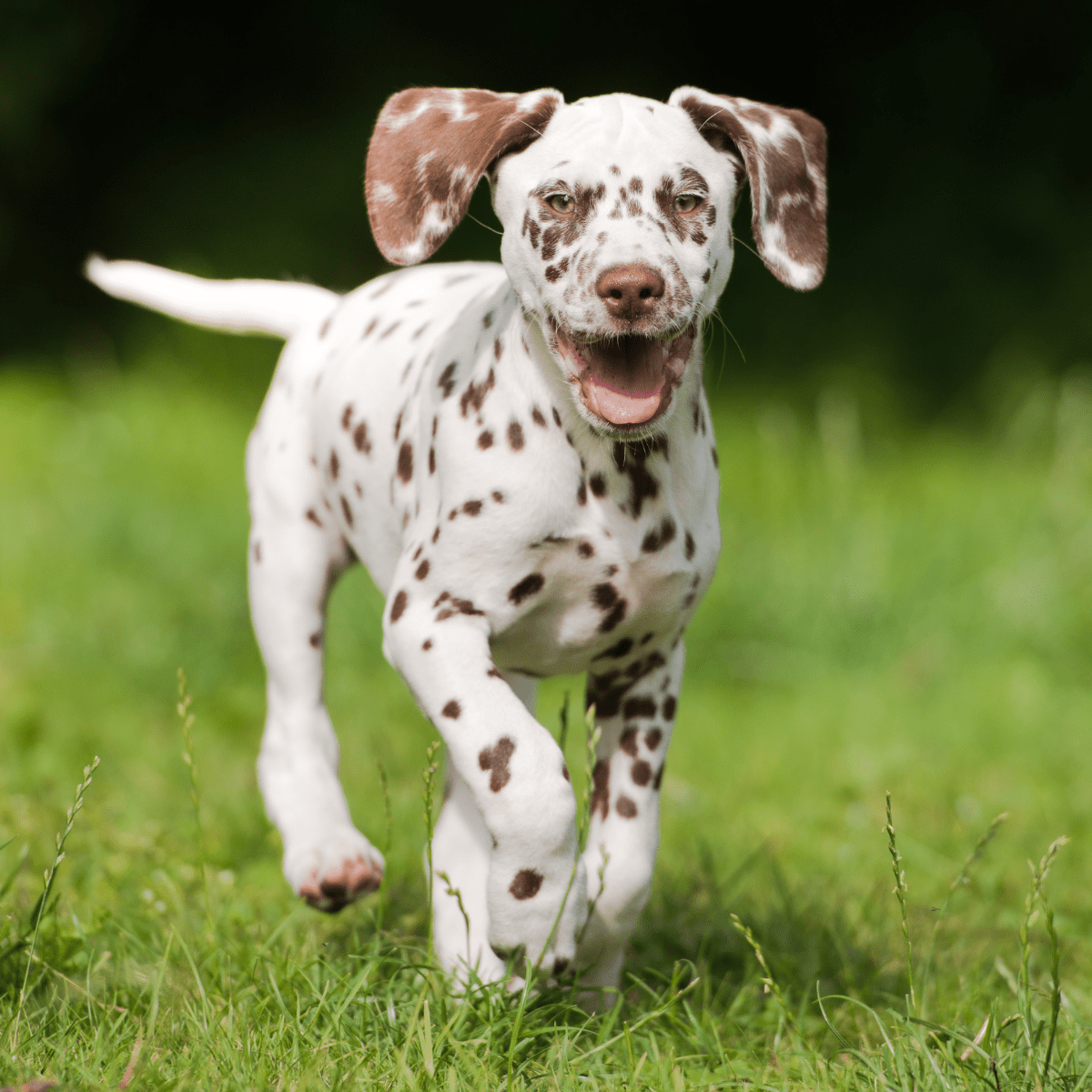 I'll tell you…I bought another salmon oil because we had free shipping from (an online store)… but I gave it away. Yours is better and does not smell like rancid oil.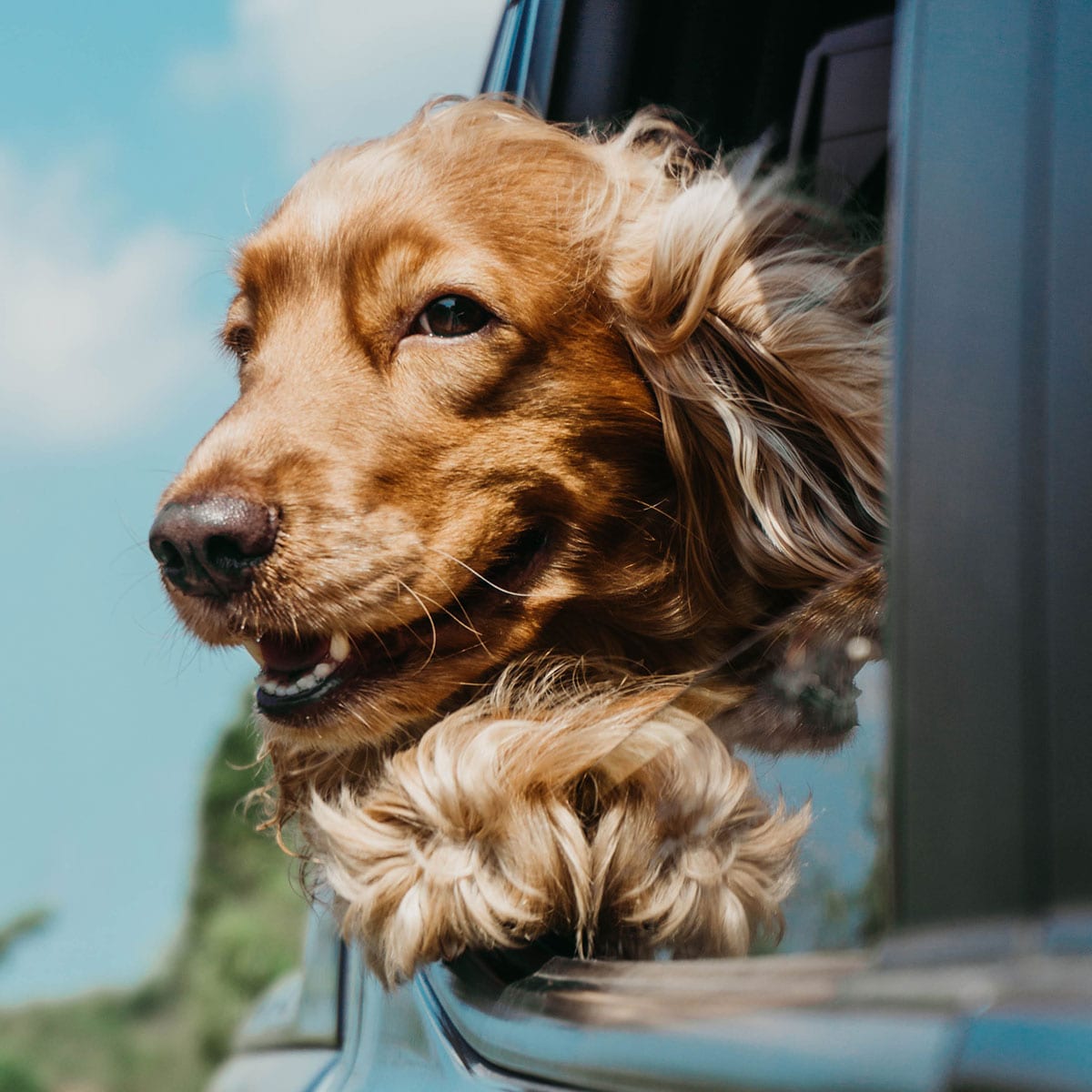 All of my dogs love it, they lick their bowls clean to make sure they don't miss any of it. Thanks for making such a super high quality product.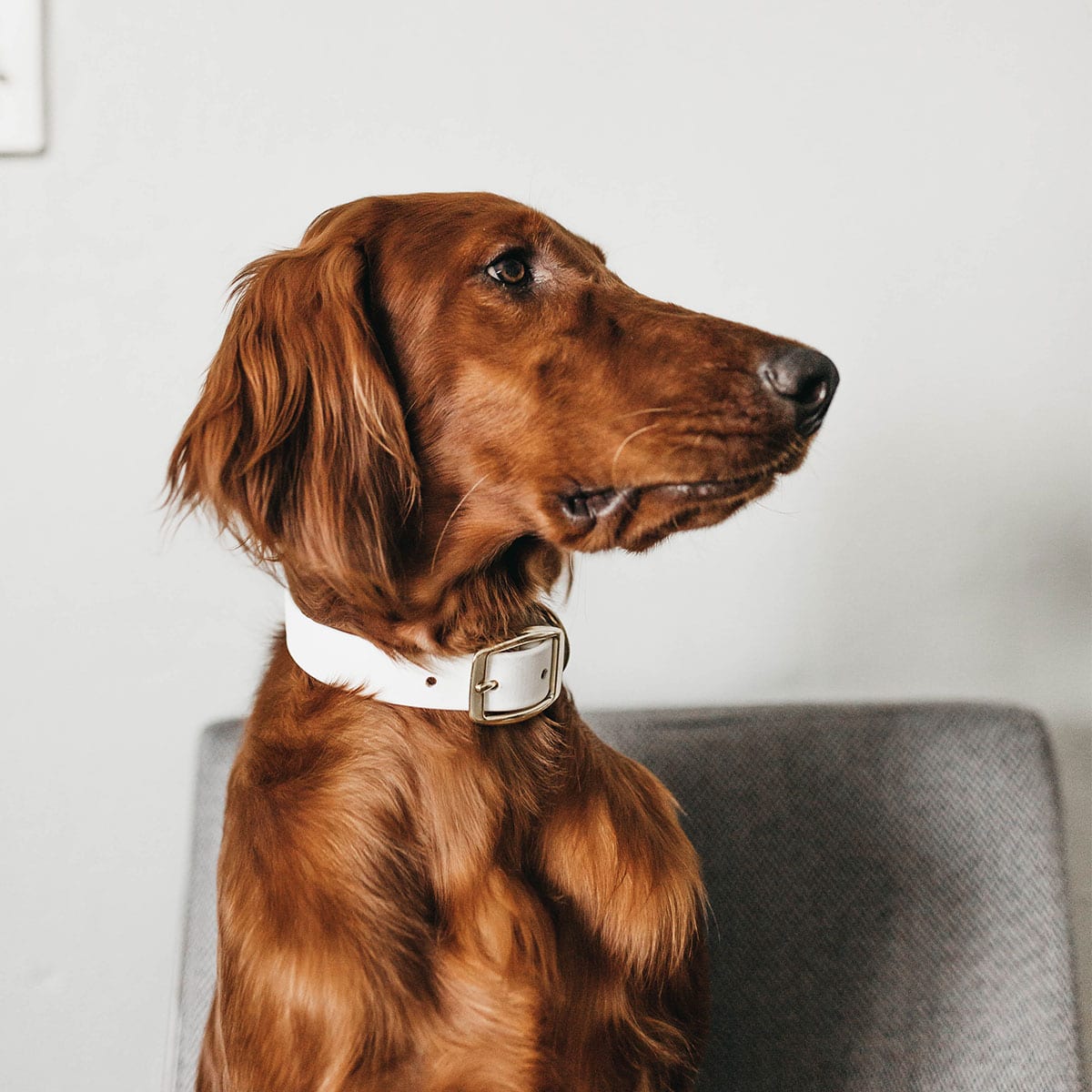 The dogs love it!! We feed extra to the mothers and us, but we have been doing it for years, but it was in capsules and so expensive. It helps also in shedding. I am a strong believer in salmon oil and its properties. Thank you!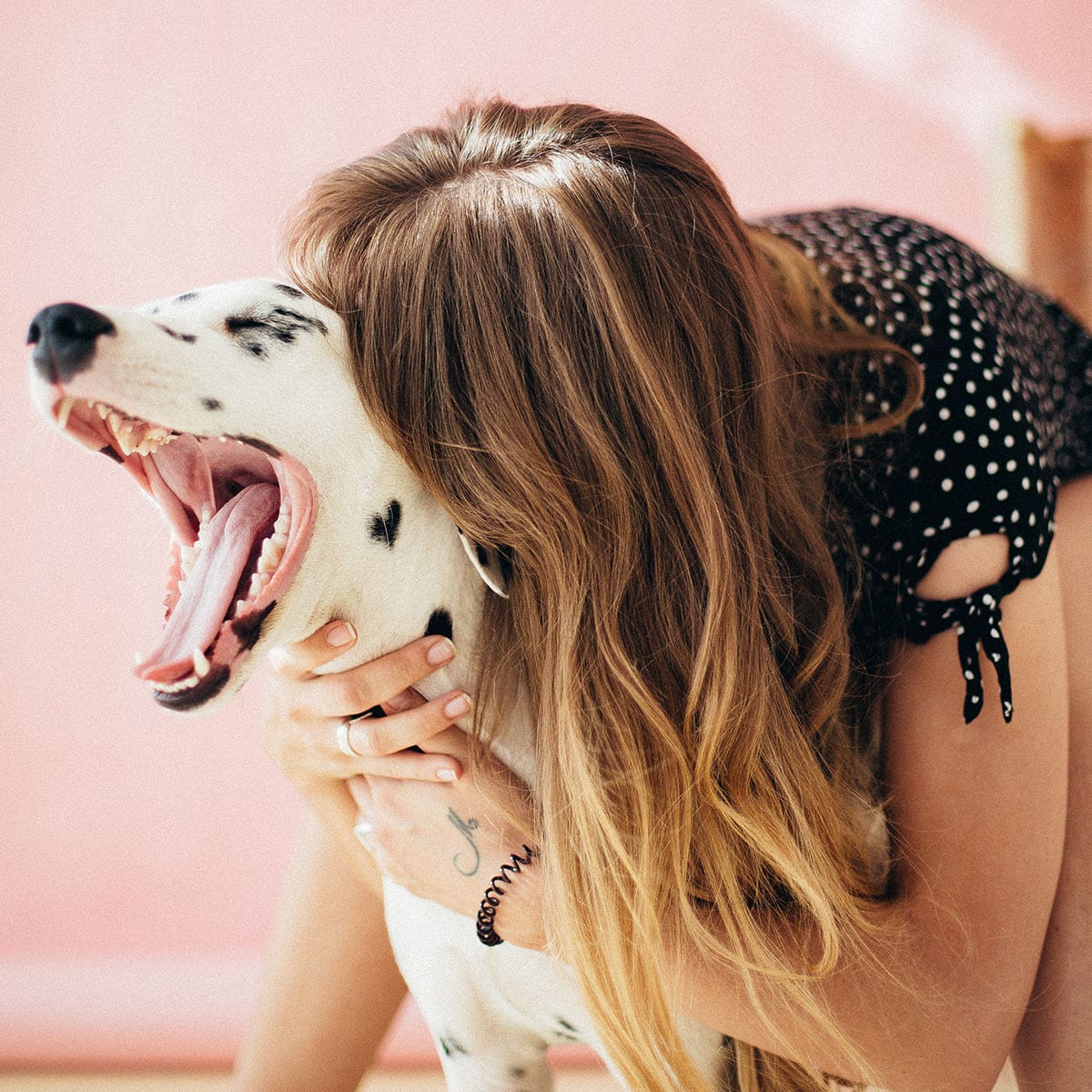 Well, I gotta' tell ya', I could put your salmon oil on sawdust and I think they would gobble it right up.